Share the article
Last update
This week, two people were rescued by the Coast Guard in Cabo San Lucas. The two incidents were unrelated as one individual was injured.
The Secretary of the Navy at the Maritime Authority said the two individuals were assisted by the Naval Search and Rescue Station and the Coast Guard near two separate beaches in Los Cabos.
The first person rescued was a man swimming near El Médano beach, who was beginning to have difficulty getting out of the sea. A navy ship was dispatched to help, who was in the middle of the operation to Los Cabos "Summer 2022" rescue that provides maritime surveillance and security.
The second individual was a woman who was on a boat cruise with the tour operator "Cabo Cruz" near El Pelícano beach in Cabo San Lucas. A navy vessel carried out a similar rescue here, but also performed a medical evacuation as the woman suffered a fractured femur.
The woman then received first aid from navy personnel before being transferred elsewhere, where she was treated by medical personnel on the ground and transported by ambulance to a local hospital for follow-up.
This week's rescue is a common occurrence in Los Cabos and the greater Baja California Sur region. According to the Los Cabos Maritime Authority, up to five rescues are carried out per week, especially during the tourist season.
At the end of July, eight tourists were rescued from a beached yacht in La Paz. Also earlier this year in May, 14 tourists and 11 crew members were stranded when a tour boat ran aground on Socorro Island.
However, the situations can be much more serious for those who swim and practice water sports in the area. At the previously mentioned El Médano beach, a tourist was killed in a jet ski accident in June by another driver who lost control of his vehicle.
Earlier this year, in early May, two women drowned while swimming near Ventanas del Paraiso when they were swept away by large waves. Although they were pulled out of the sea by rescuers, they unfortunately did not survive.
Authorities in the area would like to remind visitors not to underestimate the size of the waves or the strength of the currents here. The coastline is famous and popular for its high waves which attract surfers, but it can be dangerous for weak swimmers.
Likewise, it is important to be aware of any signs or announcements from authorities indicating sea conditions. This includes the colored flag system which is used in bad weather and lets visitors know that currents may be strong or beaches should be avoided.
As for sightseeing boats and cruises, visitors are advised to book trips with reputable companies that have a history in the area. Experienced captains know the waters extremely well and know what to do in an emergency.
Although it may be worth booking a tour at a much cheaper price, there have recently been increasing reports of 'coyotes' scamming visitors out of money, accepting immediate payment before running away.
Besides losing money, it can be dangerous on a boat tour run by fraudulent guides, as they often have no safety license or certification, and may not have life jackets, first aid kits or radios in case of emergency.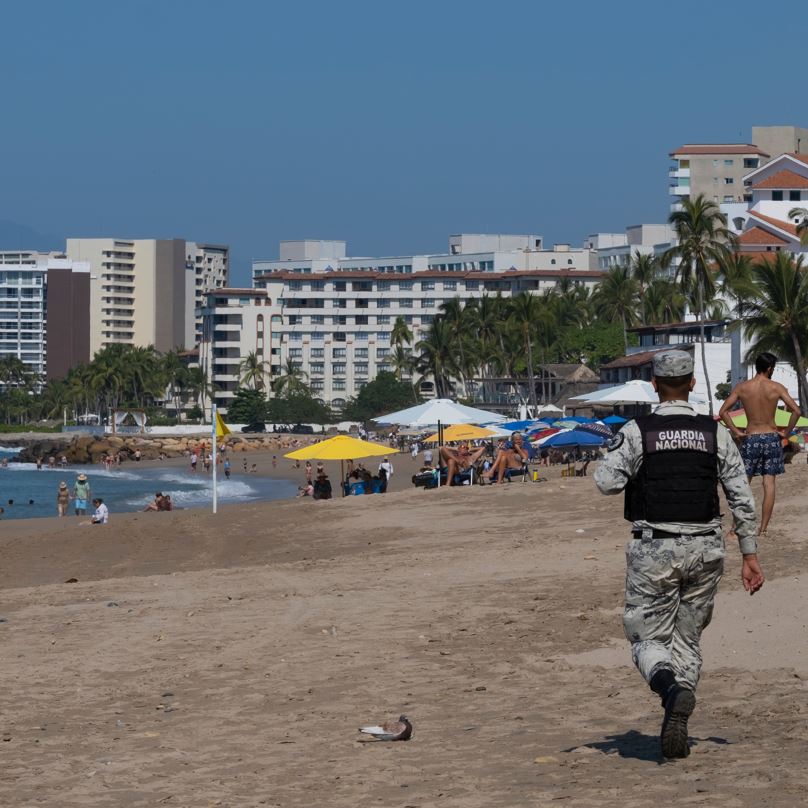 As mentioned earlier, authorities in Los Cabos want to combat this through the Operation Lifeguard program, which will see vessels patrol the waters to keep tourists safe and on land medical professionals will be on hand to treat dehydration, heatstroke and any injuries caused by rip currents.
Plan your next Cabo vacation:
Choose from thousands of Hotels, resorts and hostels in Cabo with free cancellation on most properties
Book Travel insurance that covers Covid-19
Book at an affordable price Direct flights to Los Cabos International Airport
↓ Join the community ↓
The Cabo Sun Community FB Group has all the latest travel news, conversations and current events happening in Los Cabos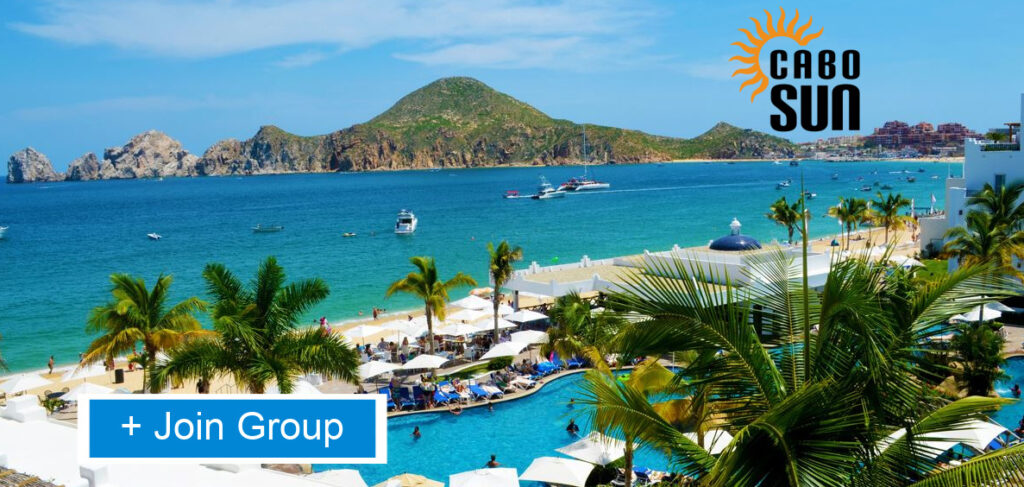 Subscribe to our latest articles
Enter your email address to subscribe to The Cancun Sun's latest travel news, delivered straight to your inbox.